Family Support
Resources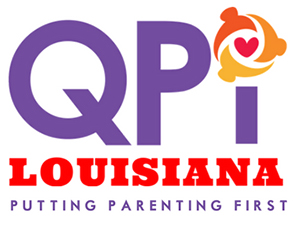 QPI Partnership Plan
The purpose of this partnership plan is to confirm our mutual commitment to children and teens through a common understanding of the values, principles, and practices we will uphold in fulfilling our responsibilities to children and teens in the care and custody of the State of Louisiana.
Code of Ethics for Foster Parents
The Code of Ethics is a public statement by the National Foster Parent Association that sets clear expectations and principles to articulate basic values and to guide practice.
QPI Talking Points
Use the talking points to explain and promote QPI Louisiana in your community.
Additional Internet Resources