Family Support
Practice Strategies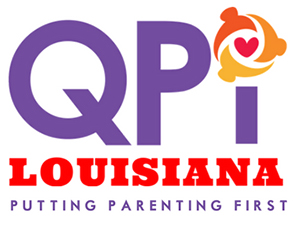 QPI Louisiana practice strategies will be described in detail on this webpage. Our first three strategies to be developed and implemented statewide will be:
Follow-up phone calls to families following removals.
Icebreaker meetings between foster parents and birth parents
Transition planning to prepare children and families for moves.
Documentation and supporting materials will be provided as they become available.